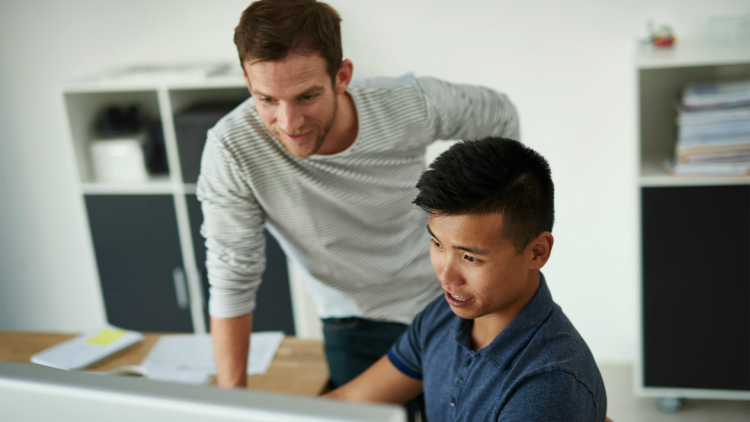 Get access to a vast network of qualified, global suppliers, ready to compete for your business. With comprehensive and up-to-date spend and supplier management information, you'll work with the right suppliers - at the right time - to lower costs and minimize risks.You can achieve all of that with Ariba's spend management solutions and expertise.
With our market-leading, financial supply chain management solutions and the Ariba Network - the world's largest business commerce network - you can employ new capabilities, intelligence, and global reach to actually transform your payables from liabilities into strategic assets.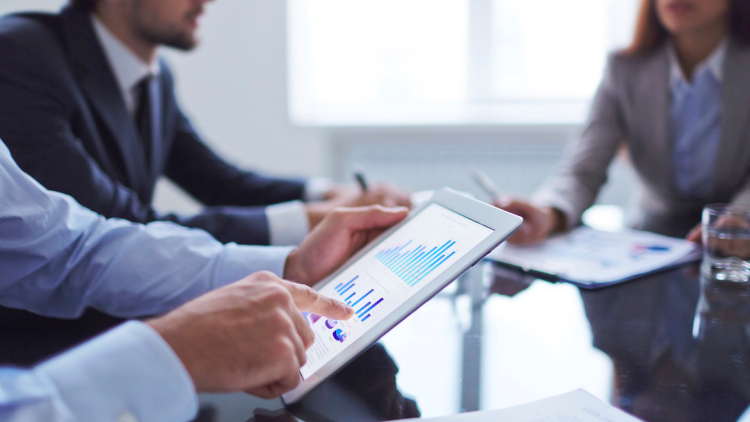 Every day, leading buying organizations source millions of dollars' worth of goods and services through Ariba. We can help you become a preferred supplier by strengthening your e-commerce capabilities and accelerating your sales cycle, adding value to your business.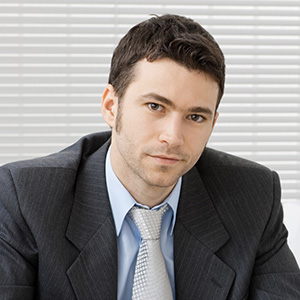 SAP Ariba solutions have totally transformed procurement processes at Sitel. We are now able to manage contracts and suppliers to a degree that simply was not possible before
Ariba solutions are very complete and handle the entire purchase cycle, allowing us to start an event with sourcing and end it by receiving the goods... Ariba helps us do business the right way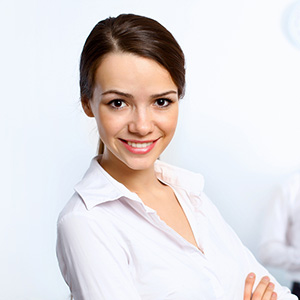 Ariba helps me do my job because it s one platform, one place where you have all the information. We re much more efficient for sourcing activities. Our sourcing people can actually concentrate on where they can add value.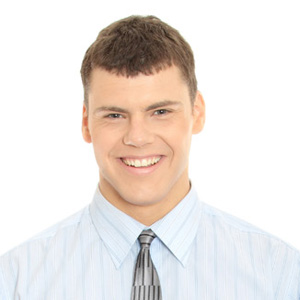 Ariba solutions and programs have helped us simplify and optimize our business operations. We can now process orders and invoices automatically, and have simplified the process of onboarding customers to keep our business running smoothly.
Our Contact Informations
---
LOCATIONS
ZenFocus Inc. - Canadian Head office
Suite 1209, 57 Charles Street West Toronto, ON M5S 2X1

ZenFocus US Inc. - US Head Office
297 Kingsbury Grade, Suite D Lake Tahoe, NV 89449-4470

ZenFocus Software Private Limited - India Head Office
506 Tower B, BPTP Park Centra, Sector 30, Silokhera Gurgaon, Haryana - 122002 (India)
---