Financial Services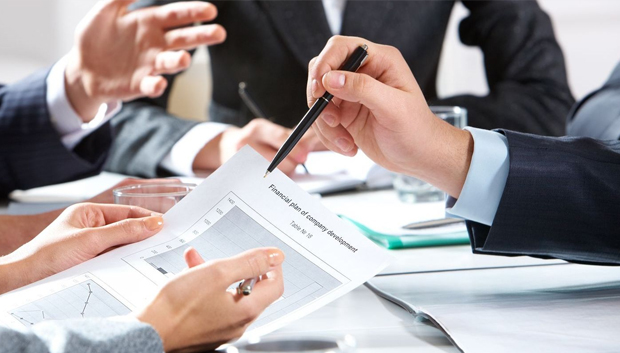 Never before has the financial services marketplace met such significant challenges from every angle. Demands from savvy customers, stringent expectations from regulatory agencies and intense competition leave no room for error.

The need to balance strict regulations around data residency and data encryption with customers' desires to have mobile and digital access to their information is a common challenge faced by today's financial services institutions. But finding the right balance — complying with regulations while also implementing mobile and social capabilities — is possible.

At ZenFocus, we understand the operational , technological, customer service challenges of this changed industry as well as what's needed to gain and maintain a competitive advantage.